Welcome to the Hive Pro Shop!
Shop the best selection of products from the official online store.
Shop Now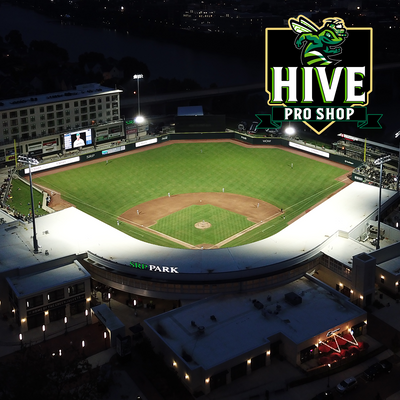 Best Sellers
GET 'EM WHILE THEY'RE HOT!
The Hive Pro Shop
187 Railroad Avenue, North Augusta, SC 29841
The Hive Pro Shop is now open during regular business hours on weekdays.
IN SEASON HOURS
Monday - Friday: 10am to 5pm*
Saturday/Sunday: Gamedays only open at 11am
*Closed on Mondays after homestands.*
*Hours Subject to Change*
OFF-SEASON HOURS
Monday-Friday: 10am to 5pm